Didgeridoos are made in many different ways. The following resource is taken directly from Echo Tree, who have been handcrafting didgeridoos since the year 2000, with a focus on musical quality and professional craftsmanship. Echo Tree specialises in custom made high end didgeridoos, made to order. www.echotree.com.au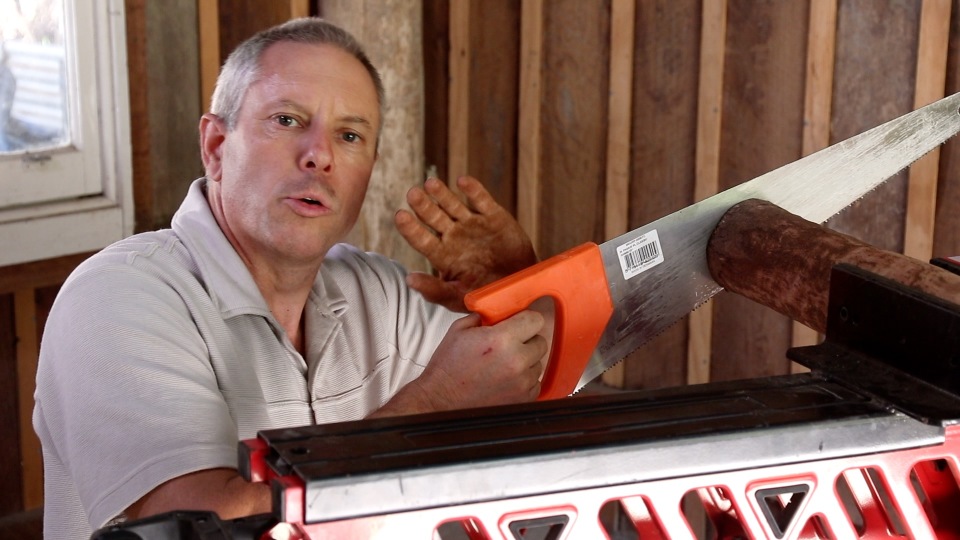 Check Out Our Didge Making Video Tutorial--Instant Download
During this in-depth, hands-on practical workshop, our presenter Alex Murchison will guide you through the entire didgeridoo making process.
Packed with over 1 hour of practical tuition, we talk about the different tools and consumables you will need and how to use them.
To find out more, click here or to purchase the tutorial on its own, just go to our online shop.
Check out a sample of the workshop below......
Didgeridoo Collection
Genuine didgeridoos are made from sound, good quality Australian timbers that have been naturally hollowed out by termites. These are collected from the bush and stored for seasoning.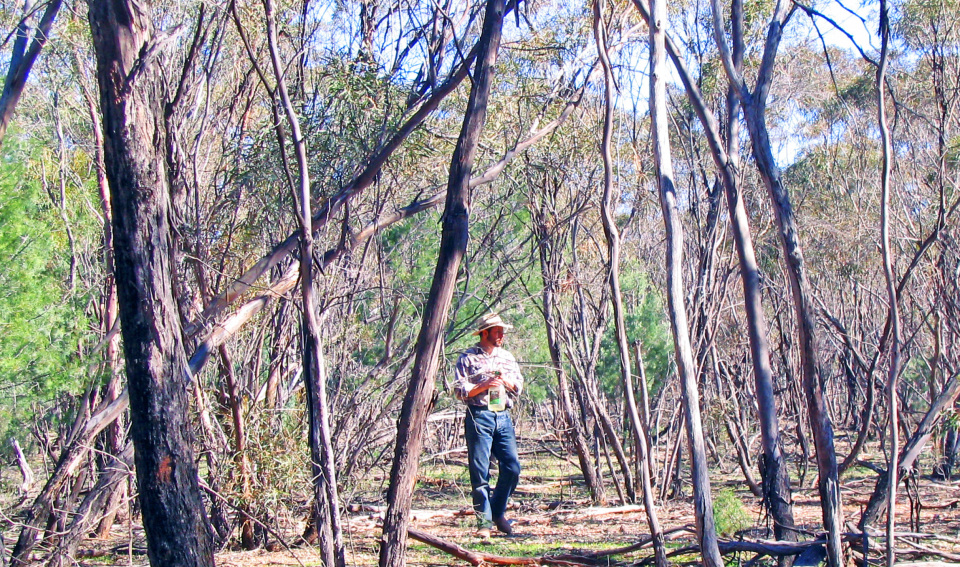 Once we have selected our didgeridoo, the next step is to clean the termite waste from the inside of the hollow tree.

Didgeridoo Seasoning
After the hollow tree has been cleaned out we place it under controlled conditions to season. With the bark still on, we leave our timber to season, before it is ready for the didgeridoo handcrafting process.

Technical info
The main reason that many didgeridoos crack and split after purchase is that they are made from timber that is 'green' or unseasoned. Green timber is very unstable and as it dries out in uncontrolled conditions it will often split. Another reason many didgeridoos fail a short time after purchase is because they are not properly treated and sealed.
The Handcrafting Process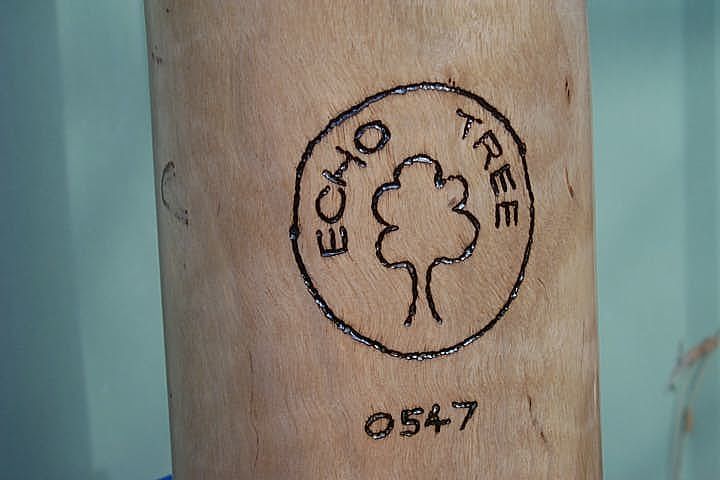 The handcrafting process is now ready to begin. Using a drawknife, the bark is first removed. Then, starting with coarse sand paper and working down to a very fine grade, the didgeridoo is sanded back.

NOTE: We have drawknives available for purchase in our online shop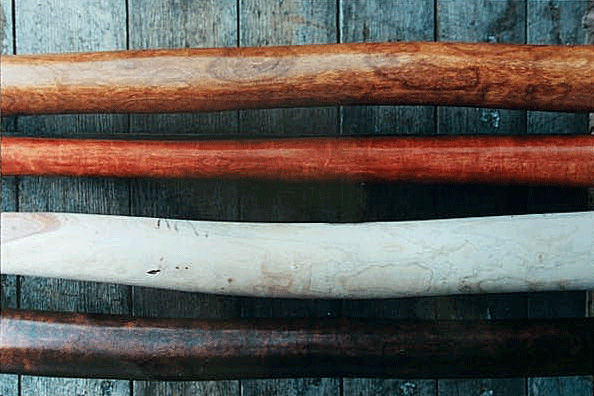 Outside Finish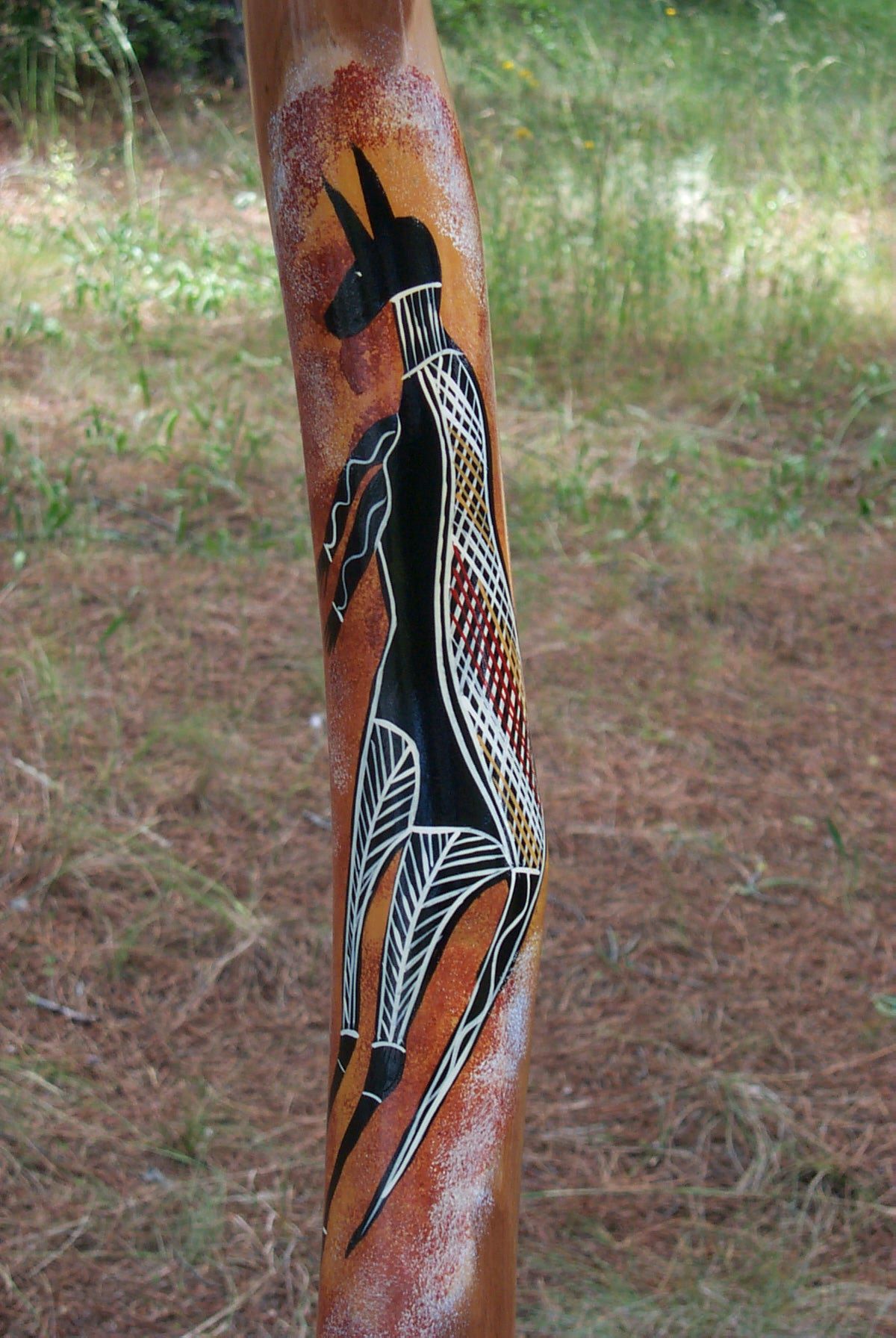 The instrument is then sealed both inside and out. We seal the inside to protect it from the moisture and humidity that results from a player's breath and dribble. If the inside is not sealed, the constant hydration and dehydration (wetting and drying) that will occur with use can age and crack the instrument from the inside out. This can eventually lead to air leaks and the need for costly repair.
The outside is sealed for similar reasons but with the added function to enhance the beauty of the wood grain and/or Aboriginal artwork it protects
Didgeridoo Mouthpiece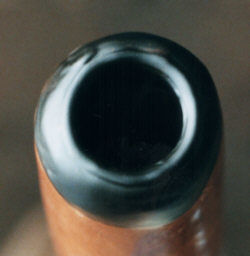 In the final stages of the handcrafting process we hand mold a beeswax or wooden mouthpiece, test it for 'playability' and then key the instrument. The 'key' or note of the didgeridoo is important for its compatibility when played with other musical instruments.
For a full tutorial on how to create your own beeswax mouthpiece click here. You can also purchase beeswax in our online store.

Interested in Making Your Own Didgeridoo?
If you are, you may be interested in our 'Make Your Own Didgeridoo Kit' which includes this tutorial, along with a blank, drawknife and beeswax.
Either click on the link above or go to our online shop to find out more.