DIDGERIDOO WORKSHOPS
Connect    Experience    Grow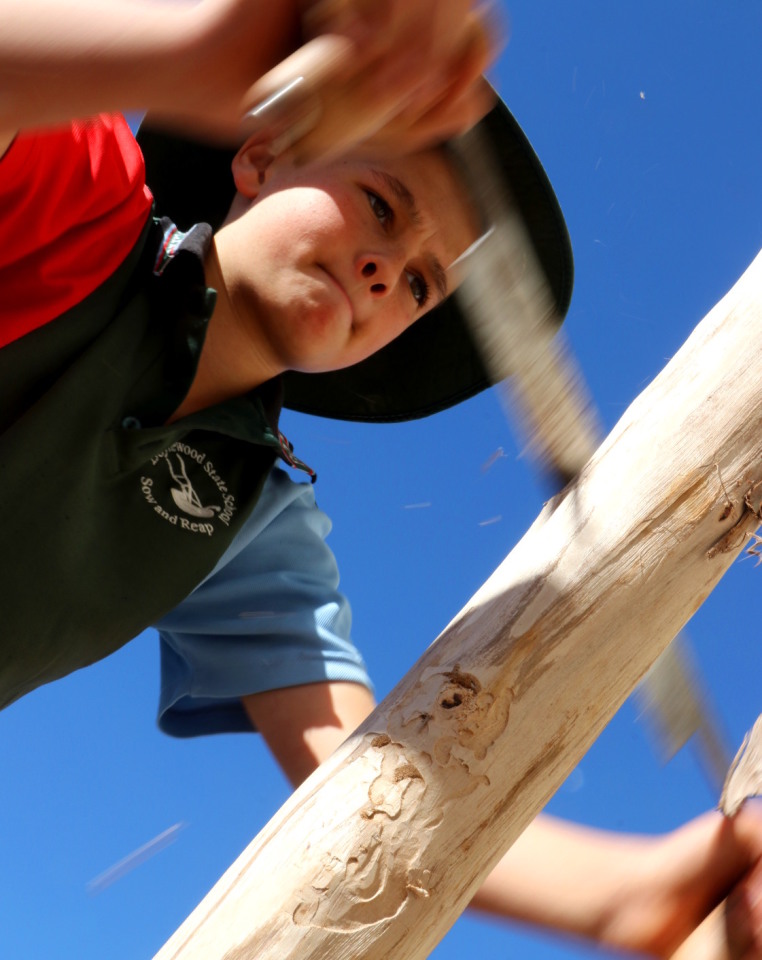 "I did it!"
Its really easy and you don't need any woodworking skills to be part of our program. We supply everything so just bring yourself!
A Didge in a Day
Starting with a termite hollowed 'blank' or tree, you will learn how to create your own didgeridoo from the raw products of nature. And it all happens in just one day!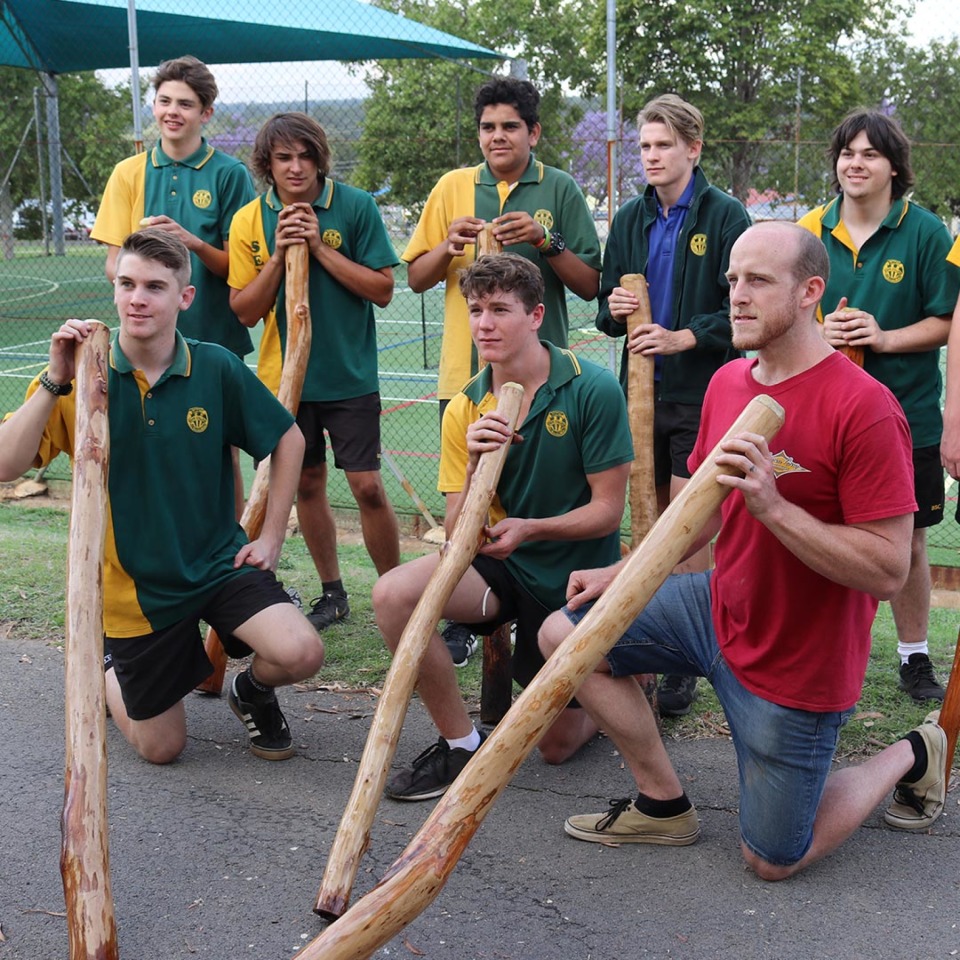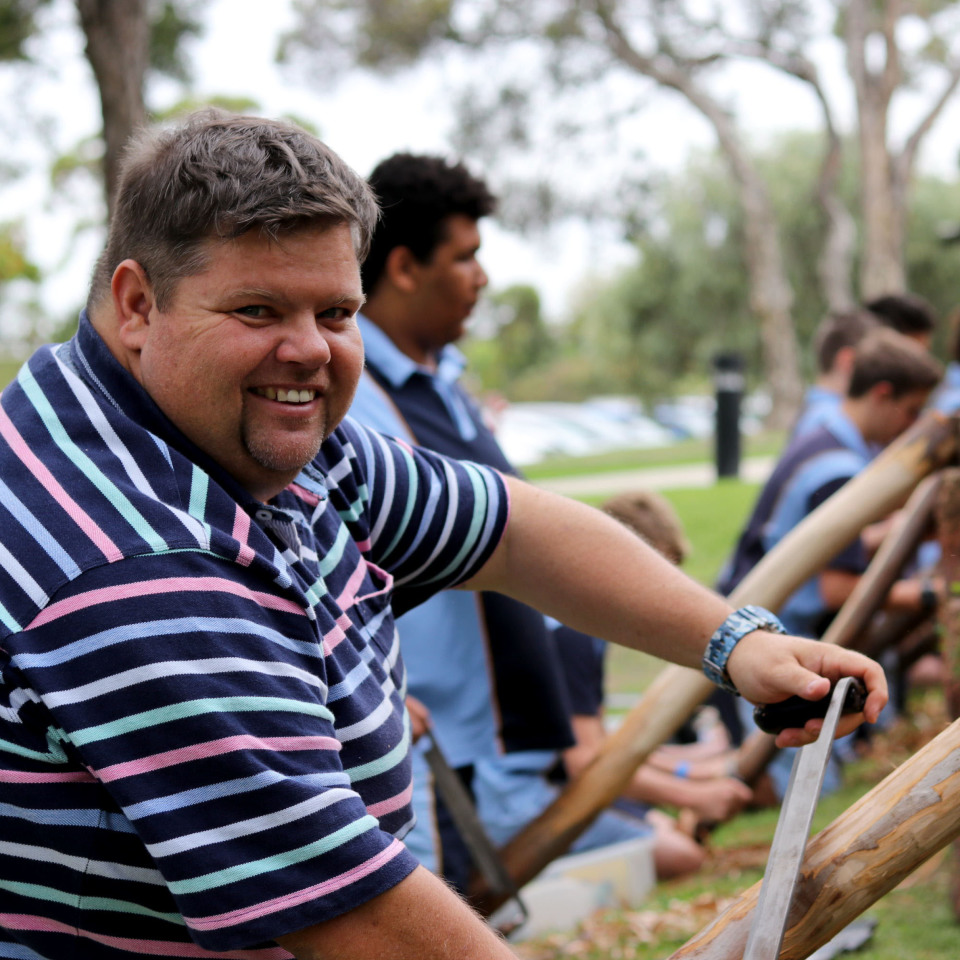 Cost
Cost per person for the one day workshop is $195. This includes coaching, materials, tools, consumables and the didgeridoo.
Our Didge Workshops come to you. We predominantly service the eastern seaboard and can
travel anywhere by arrangement.
"...all levels of ability catered for."
"Alex has run a number of his very popular "Didj in a Day Workshops" for Indigenous and non- Indigenous students as well as teaching many of our students over the years to play. The students have ranged from Years 7 to 12 and all have commented on their enjoyment and appreciation of the program.
The workshops are tailored to fit into the school day and I have found Alex to always be very flexible with accommodating the various skill levels and needs of all students. This has included some of our Special Needs students and Alex is very good at ensuring that all levels of ability are catered for.
A number of our staff and Senior Management have also participated in the activity and this has been a very positive experience for all concerned and works well as a team bonding day which is also a lot of fun for all involved.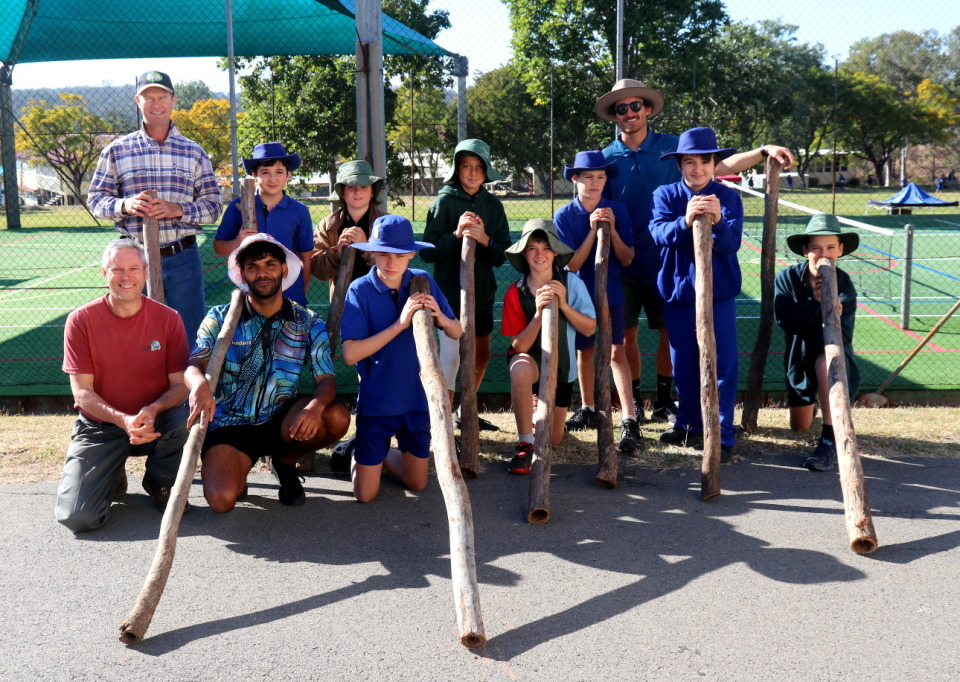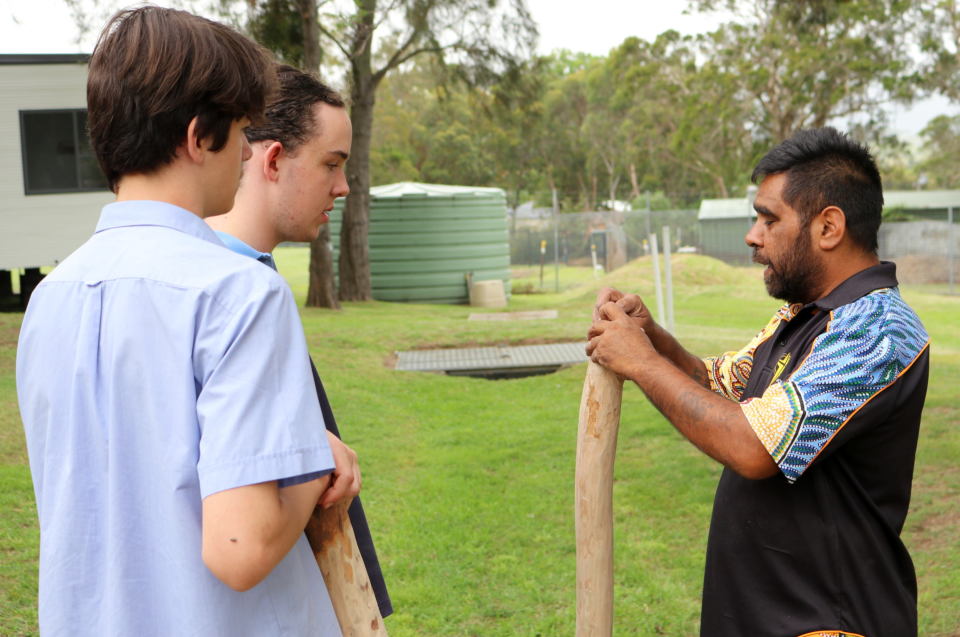 "Bridged a Cultural Divide"
Another benefit of the program has been the way that the activity has helped to bridge a cultural divide between our Indigenous and Non-Indigenous students. To see all students working together and learning new skills has been inspirational and a very worthwhile approach towards achieving reconciliation.
A number of our Indigenous students have very little knowledge of their culture and I have noticed that the completion of this activity has often sparked a deeper interest and has caused a positive change in direction and attitudes of some students.
After the activity some students have gone on to establish a small group of Didjeridu players within the school and have enjoyed developing a lifelong skill.
The program has a very wide potential on a number of levels and I would highly recommend Alex Murchison and the "Echo Tree" Didjeridu experience."
Denyse Gibbs
Indigenous Education Coordinator
St Edmund's College, Canberra
"They have learned a life-long skill..."
"An expression of interest was advertised and we had so many applicants that we ran the program for 2 consecutive days. Boys from Year 7 to 11 participated. Alex was very accommodating with the various ages and skills of the boys and he also supplied everything that was needed for the day. Whilst the program was running we had many other students coming up to ask about it and how they could be involved should the opportunity arise again.
At the end of the day each student had their own Didgeridoo to take home. They were very proud of their achievements and thoroughly enjoyed the activity. It was wonderful to see all the students, Indigenous and non-Indigenous working and walking together on this journey. They have learned a life-long skill that can be shared and passed on."
Jo-anne Coleman
School Support Officer, Indigenous Education Unit
St. John the Evangelist Catholic High School, Nowra, NSW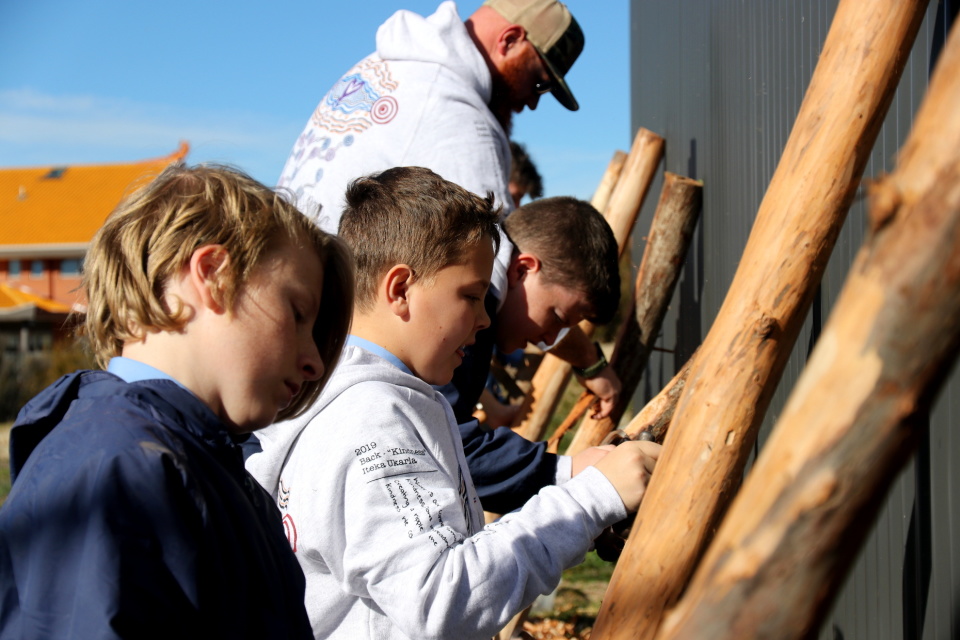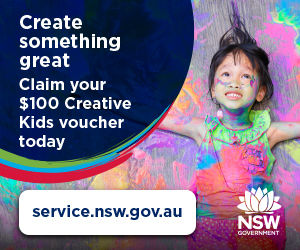 Create something great.
Claim your $100 Creative Kids voucher today.
As a registered provider for the Creative Kids program, you can redeem your voucher with us and let your child develop new skills. Enrol them in a new activity so they can create something great.
For more information regarding the Creative Kids program, or to learn more about the more than 40 government savings and rebates to help with your cost of living, visit service.nsw.gov.au.
From January 2019, NSW parents, guardians and carers of young people aged 4.5 to 18 years can apply for a $100 voucher to use for creative and cultural learning activities outside of the school curriculum.
Make an Enquiry
Alex Murchison