Didge Making Kit Includes:   
Authentic, well seasoned termite hollowed tree (or blank)

Quality Drawknife for removal of bark and wood

Australian dark beeswax ingot for the mouthpiece

In-depth, practical tutorial that takes you through the whole making process
Seasoned Blank
Our blanks are collected from central NSW usually in autumn when the sap is not active in the trees. The trees collected are only genuine termite hollowed—we do not bore out the blanks to make them useable. We collect both Mallee and Box Tree blanks.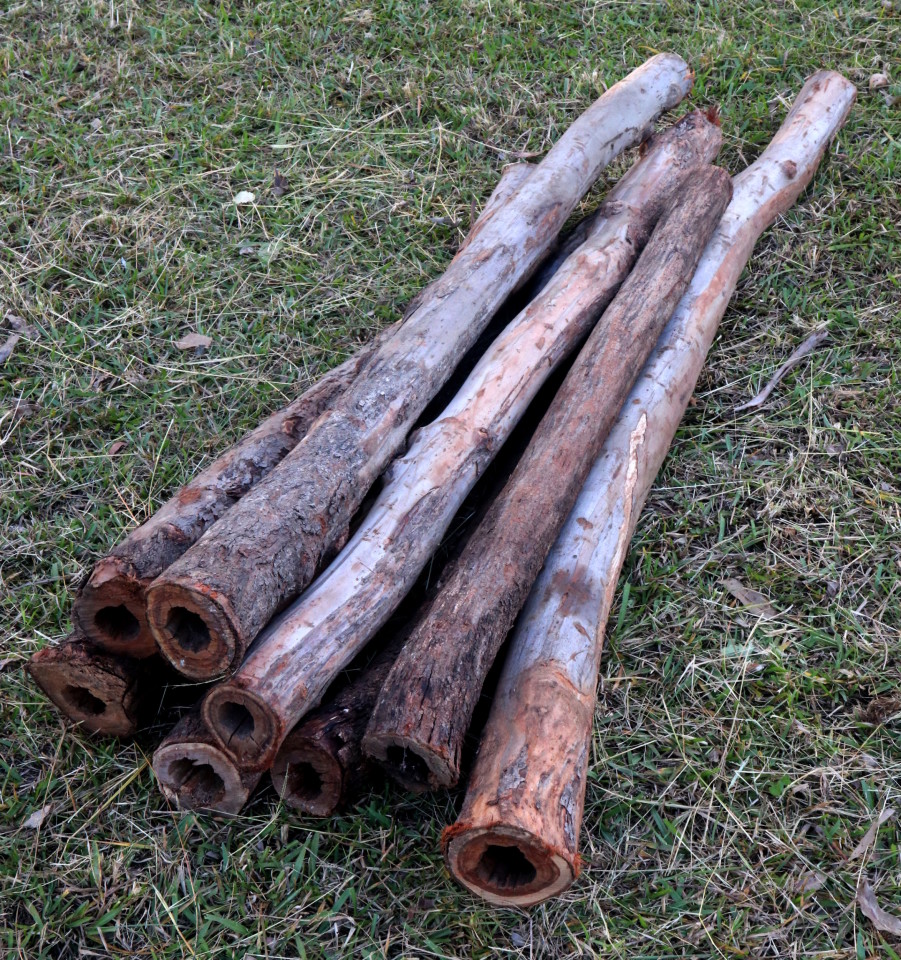 Quality Drawknife
Your essential tool for didge making. This tool is extremely effective in removing the bark and timber from your didgeridoo 'blank' or hollow tree, and will be an indispensable part of your didgeridoo making tool kit. A drawknife is a traditional woodworking hand tool used to shape wood by removing shavings and will be useful long after you have finished making your didge. It is pulled or "drawn" toward the user, hence the name "Drawknife".

Aussie Beeswax
Our didgeridoo mouthpiece ingot contains top quality Australian dark beeswax and when used in conjunction with our online tutorial, will solve all your mouthpiece related problems. Use the ingot to repair or replace your existing mouthpiece and/or to seal up any cracks or other leaks that may appear over time in your didgeridoo.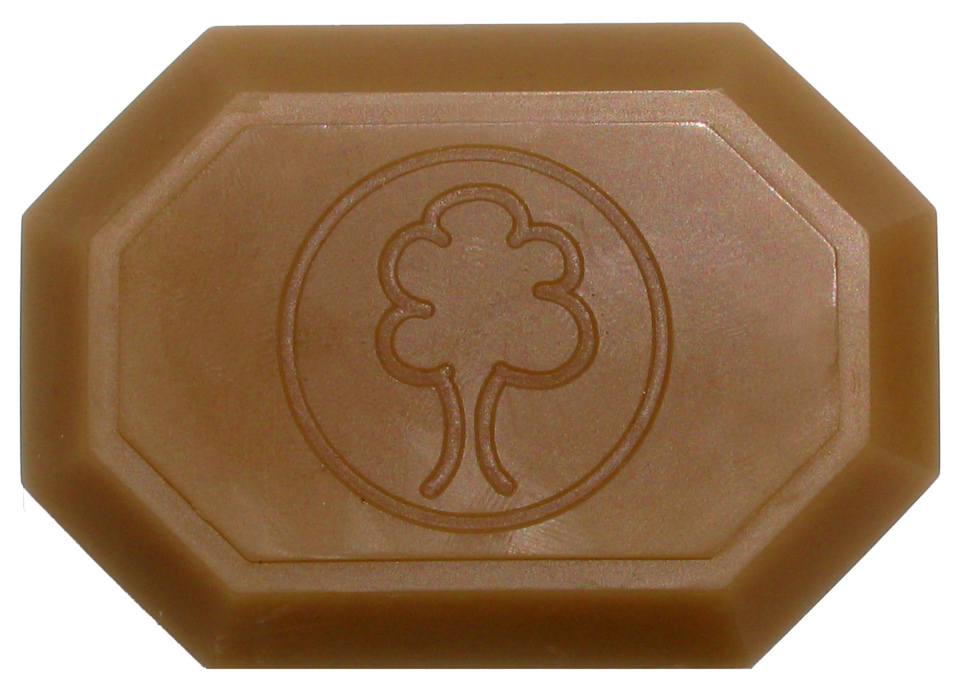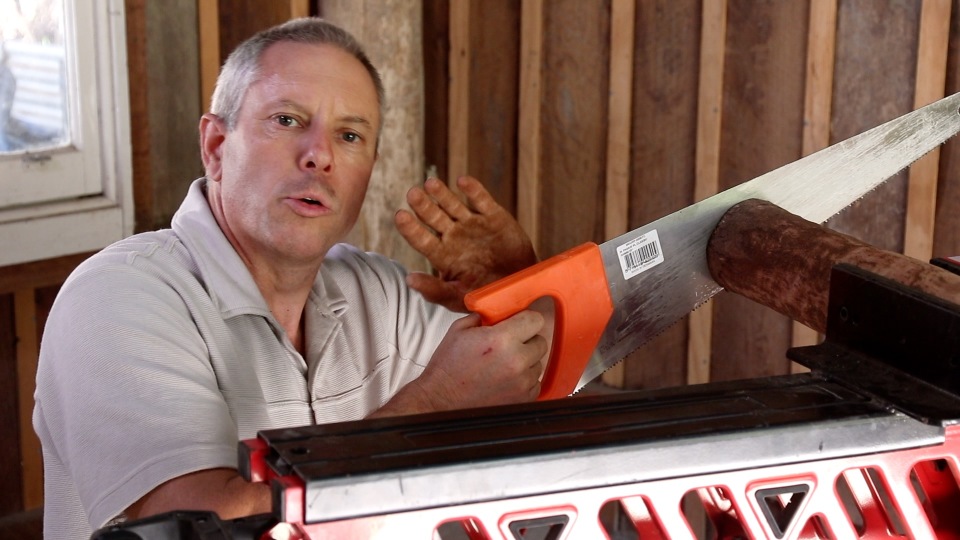 Didge Making Video Tutorial
During this in-depth, hands-on practical workshop, our presenter Alex Murchison will guide you through the entire didgeridoo making process.
Packed with over 1 hour of practical tuition, we talk about the different tools and consumables you will need and how to use them.
To find out more, click here or to purchase the tutorial on its own, just go to our online shop.
Check out a sample of the workshop below......
Cost
$197 plus shipping to most countries.
Please feel free to contact us for a quote on shipping to your country.
"Hi Alex
All finished 👍thanks again for all of your tips and advice
Cheers mate" -- Jesse

"very good experience in dealings with Alex, great communication through every step of the process. Very helpfull in finding me what was best for my wants/needs in a didgeridoo blank. good quality tutorial in the didgeridoo making kit, recieved fast after item was posted, Thanks Alex for all your help." -- James.
Have a Go!
Now its time to get out into your shed and turn your gift of nature into an awesome didgeridoo!