Didgeridoo Making Tutorial
Start Your Journey Today!
Video Tutorial Includes:   
Reasons why Aussie, termite hollowed blanks are so special

Overview of the whole crafting process

Tools you will need and how
to use them

Use of the drawknife—tips and advanced techniques

Consumables you will need

How to fill holes and deal with other imperfections
How to remove the bark

Docking the blank

How to create a bark bottom

How to 'key' your didgeridoo to a musical note

Enlarging the bell end

Smoothing the outside

Sealing the inside

How to form a beeswax mouthpiece

Sealing the outside
In-depth and Practical
During this in-depth, hands-on practical workshop, our presenter Alex Murchison will guide you through the entire didgeridoo making process.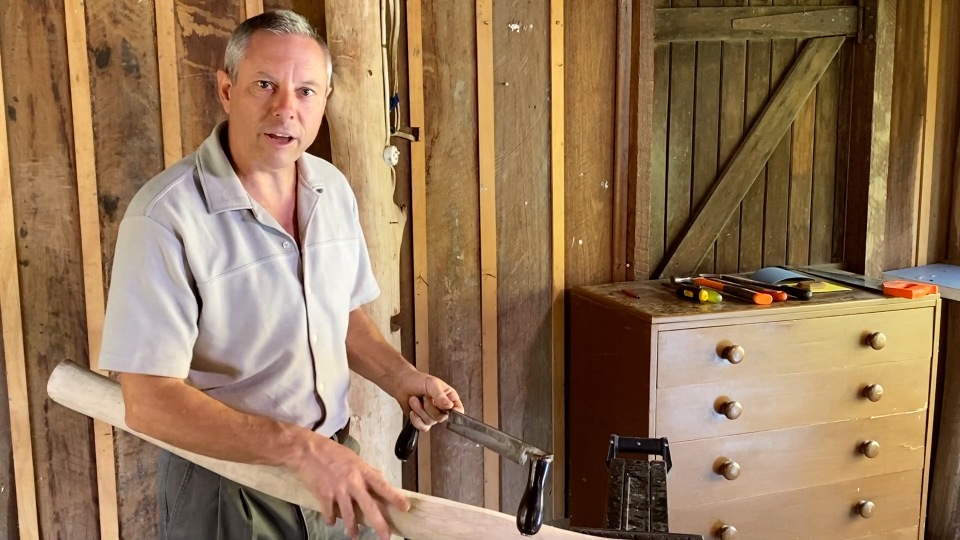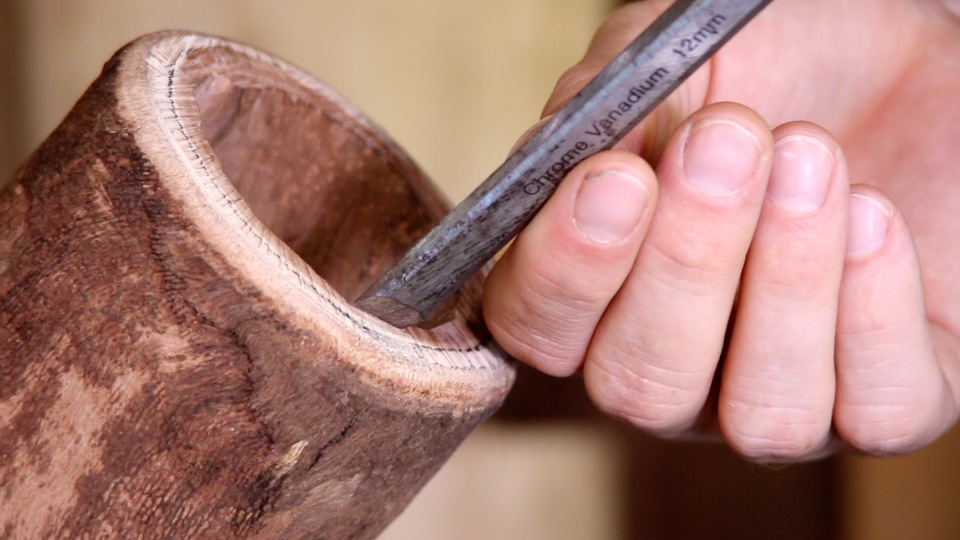 Genuine Australian Blanks
Beginning with a genuine Australian termite hollowed blank that has been well seasoned, you will learn how to strip the bark off, smooth it, seal it, key it and put a beeswax mouthpiece on it. Alex takes you through all the steps you need to make your own playable, quality didge.
Over 1 hr of Practical Tuition
Packed with over 1 hour of practical tuition, we talk about the different tools and consumables you will need and how to use them. These tips and trade secrets will give you the ability and knowledge to create your own unique gift of nature.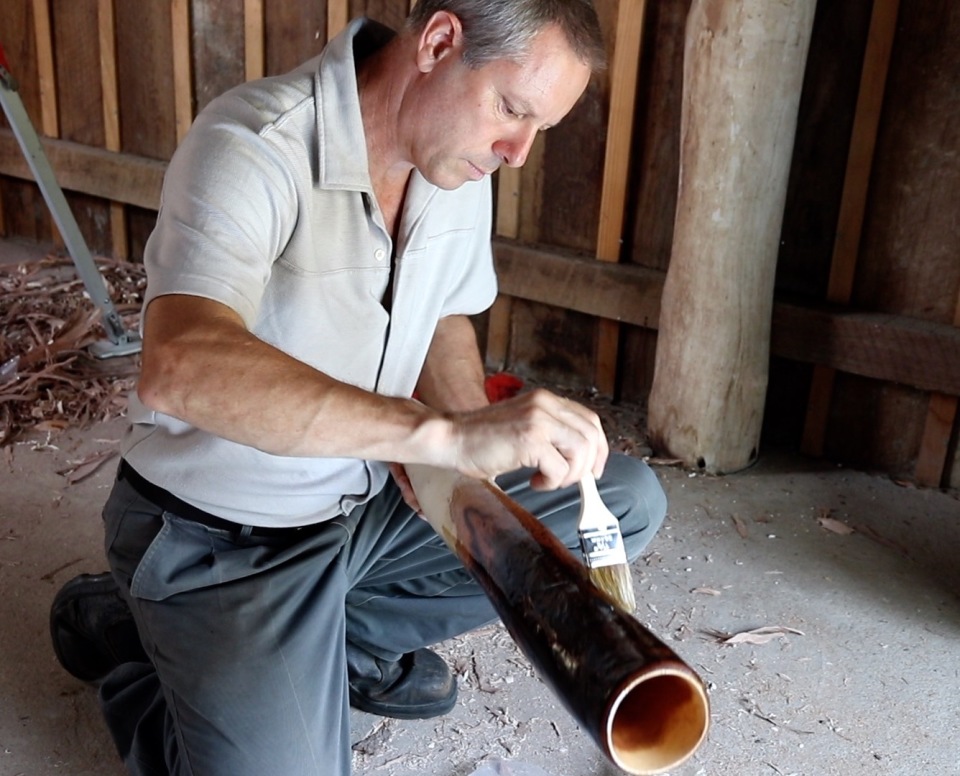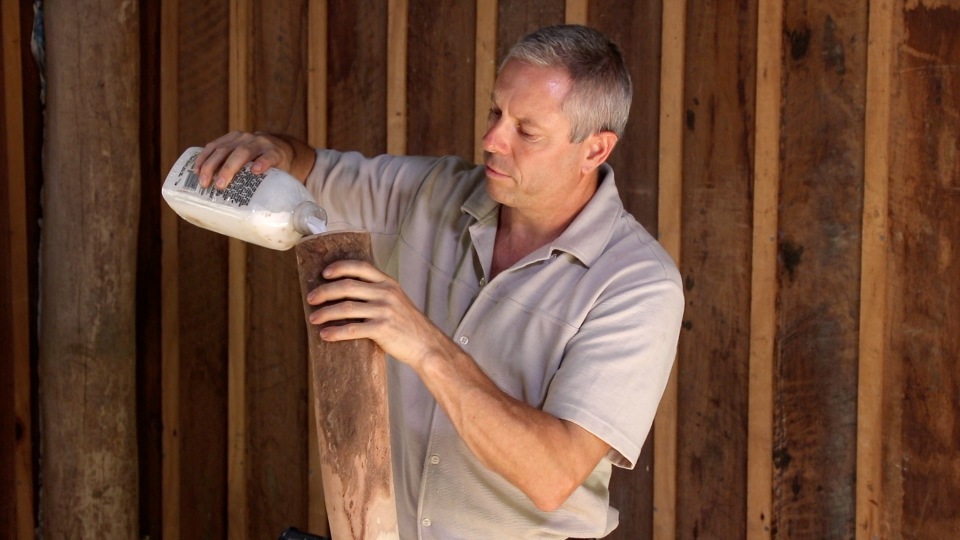 Cost - $25
You can download or stream the didge making tutorial for this one off cost.
To purchase, just go to our online shop.
Check out a sample of the workshop below......
Interested in Making Your Own Didgeridoo?
If you are, you may be interested in our 'Make Your Own Didgeridoo Kit' which includes this tutorial, along with a blank, drawknife, and beeswax.
Either click on the link above or go to our online shop to find out more.